A new way to think about Health Care

11/2023 – Article
SCA Health is proud to offer our teammates the ability to join groups that relate to their unique experiences, providing an open space for discussion and comradery.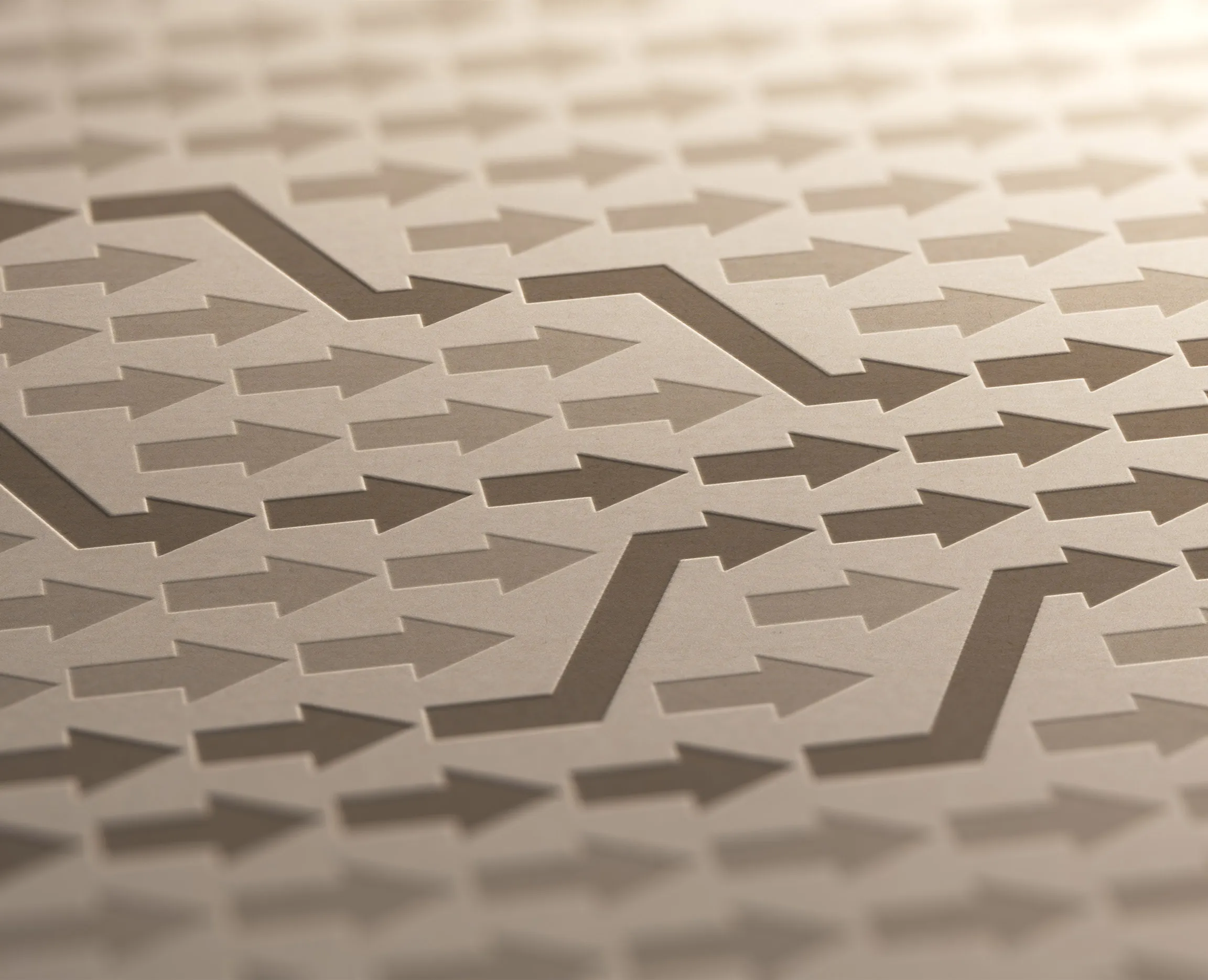 Browse or Search Insights
The Future of Specialty Care
SCA Health is making a difference in the way people think about health care. Check out the webinars, podcasts, articles and case studies below to see how.
Stories
Case studies highlighting the benefits of an integrated system