SCA Health continues to evolve our business to drive the future of specialty care and care for our patients, serve our physicians and improve healthcare in America. To support our future growth, we are proud to announce and celebrate two important leadership promotions.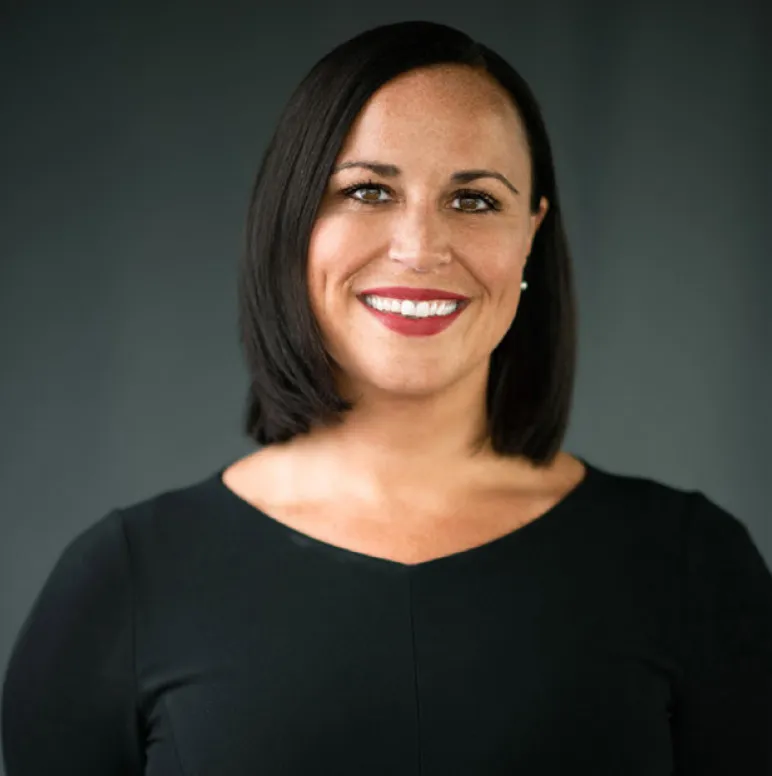 Caitlin Zulla will serve as the Chief Executive Officer of the East Region of Optum Health
Caitlin has successfully served as CEO of SCA Health since December 2019, and along with the entire SCA Health team, has delivered outstanding results aligned to the Quadruple Aim. Since joining in 2015 to lead revenue cycle operations, Caitlin advanced to be Chief Financial Officer and Chief Administrative Officer prior to being CEO. During her tenure, she has shown exceptional leadership in building teams, aligning resources, and evolving our organization from an ambulatory surgical care business into a leading national specialty care provider.
As the CEO of the East Region of Optum Health, Caitlin will oversee healthcare delivery services that Optum Health provides across the northeastern quadrant of the U.S. – including primary, specialty, surgical, home-based, virtual, urgent, behavioral, and community care. She will lead efforts to unify and deploy the various assets across the region to improve accessibility and affordability of care to the patients we serve.
Caitlin has a Bachelor of Arts from Princeton, a master's of public health and health management from Columbia University, and a master's in health care delivery science from Dartmouth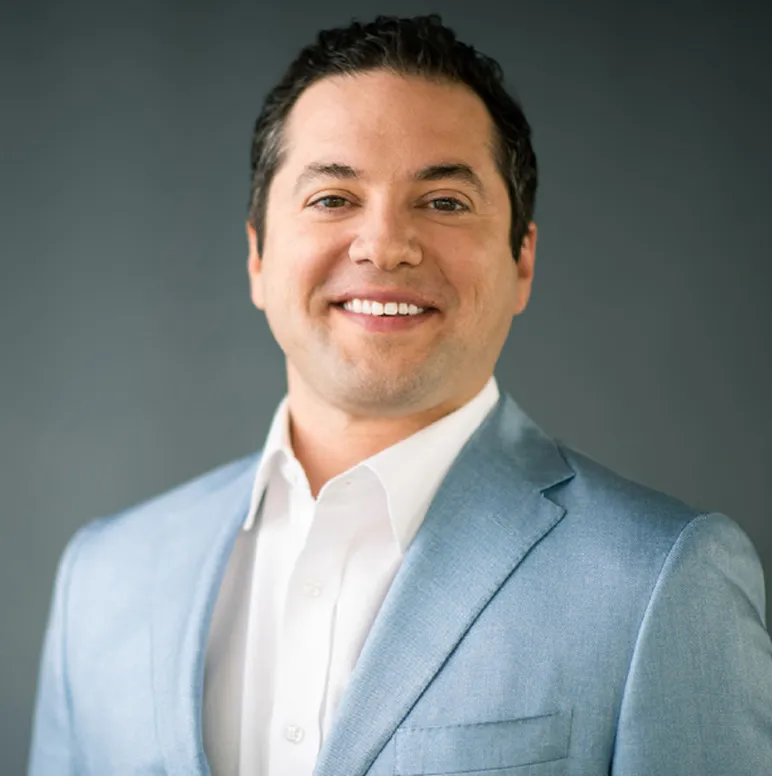 Jason Strauss will be the next Chief Executive Officer of SCA Health
Jason has been with SCA Health for 15 years, having served as the chief operating officer, as a group president leading surgical centers and growth in multiple states, and in finance. Most recently, Jason has served as President of SCA Health focused on surgical center operations and developing business lines. Throughout his time at SCA Health, Jason has focused on driving growth through strategic partnership and talent development.
He has a Bachelor of Science in finance from The University of Alabama and a master's of finance from Boston College.
This is an exciting new chapter as we continue to expand and evolve as the leading experts in specialty care. Our focus in on continuing to care for our patients, serve our physicians, and improve healthcare in America.