Ricky Phillips joined SCA Health in March 2023, taking charge of our SCA Health DIBs program. With a professional background in diversity and inclusion, Phillips has led the charge in continuing to improve upon one of SCA Health's three pillars, creating a work environment that is safe, inclusive, and diverse.
Answers provided by Ricky Phillips are represented as RP. Some answers have been modified slightly for brevity and clarity.
Q: What is DIBs and what is your role at SCA Health?
RP: My official title is DIBs Program Manager, which stands for Diversity, Inclusion, and Belonging. My professional background is in equity and inclusion. I have a sociology degree from North Carolina State University with a concentration in equity and social structure. I found my passion for equality while I was there. Some friends and I created a group named "Men Against Rape Culture". We went around educating men about not putting women in those situations where they feel like they are at risk. It was a new approach to the topic, and I found myself always doing something of that sort.
Before SCA Health, I worked on DEI (Diversity, Equity, & Inclusion) for the University of North Carolina's (UNC) Medical School for a little over nine years. Then I worked in a similar role for CHANGE Healthcare before we were purchased by UnitedHealth Group (UHG). From there, I saw the opportunity to apply for this role and have been here for just over 60 days.
Q: What is DIBs? And what are some of the things you've done since joining SCA Health?
RP: DIBs stands for Diversity, Inclusion, and Belonging. A quick summary of DIBs is simply that we want our group of teammates and company to diverse and experienced. There's a vast amount of knowledge that can be gained from having people of different cultures, different backgrounds, and different experiences on our teams.
When we have a diverse group, including our physicians, nurses, and corporate teammates, those experiences can help shape the way we care for patients. Studies have shown that if diverse people are cared for by a diverse group of care providers they feel more confident and safe. They won't hold back any information out of fear of judgment. We need to make sure that everyone feels like they belong and are included. No matter where they are within the organization.
One of the big things we've done since I arrived is launched a new teammate resource group (TRG) for our Hispanic and Latino teammates called Nuestras Raícas. It will give this group a place to celebrate their contributions and share their experiences. The TRGs are some of the bigger things I've worked on since I joined SCA Health.
Q: What are some goals you have for the future in your current role?
RP: One of my biggest goals is finding ways to get teammates more involved with DIBs at the facility level. In support services, it's a little easier to take some time out of your day to join a meeting or a discussion. However, those at the facilities are busy doing procedures or assisting our patients. We want them to feel like they are included, and they belong.
I've been working with our Caring and Empathy TRG to develop a new DIBs ambassador program. It is in its infancy at the moment, but we hope it will help get those teammates involved in what we offer.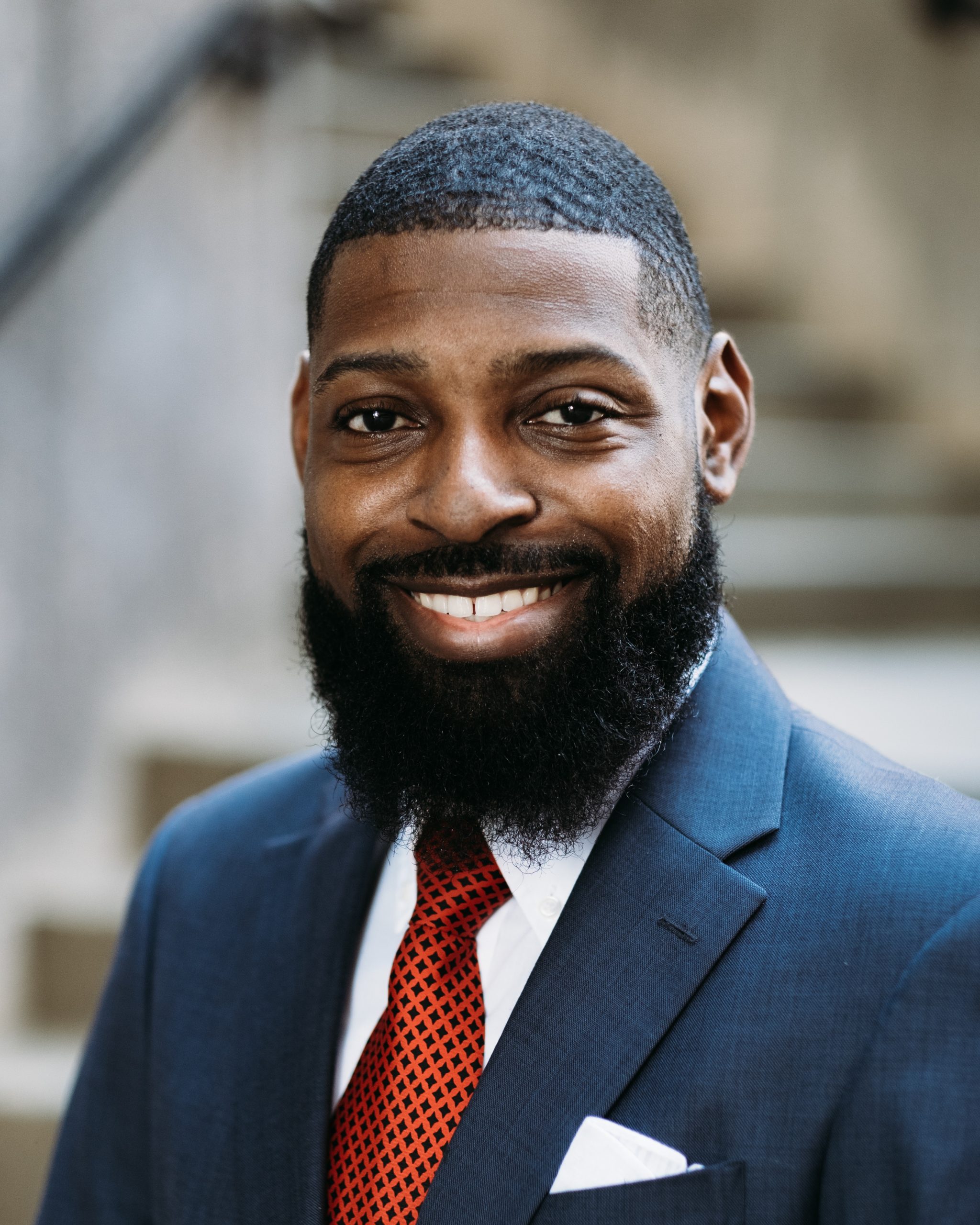 SCA Health DIBs Program Manager, Ricky Phillips
Q: How do you feel SCA Health has done in its inclusion and diversity efforts?
RP: I'll say this, the fact that SCA Health includes diversity and inclusion in its pillars is huge. Not all companies in the corporate sphere are that committed and dedicated. They may not incorporate DIBs initiatives into the pillars of what their company stands for. It was great to see as a new teammate joining the company and just as a person.
Another aspect is that even if DIBs initiatives are included, you rarely see C-Suite-level executives getting involved. Having worked with Jason (Strauss, SCA Health CEO) and our facility CEOs, they have been nothing but supportive of the things coming out of the DIBs office. They are some of our biggest supporters and champions. You don't see that too often in the C-Suite level.
The way that our teammates are involved, I believe, puts us heads and shoulders above companies I've worked with or worked for.
Q: Do you feel that the corporate world has improved in the sense of prioritizing diversity and inclusion efforts?
RP: There's undoubtedly progress that has been made. Thinking back to when I was working with the UNC School of Medicine, in the private sector, there weren't many equity, inclusion, and diversity positions. Over the years, things have really ramped up, however, following some of the events that have impacted how we think as a society.
In the corporate world, it's still very new, but progress is being made. SCA Health is far ahead of many companies, but there's still more work to do.